Family Room E-Design
November 2, 2010 at 5:30 AM 11 comments
I have been working on lots of projects but I've been terrible about sharing them.  So here is an e-design I put together for a wonderful family.  My client has exquisite taste, which is always fun for me to work with.  She wanted a classic, casual look for her family room with muted colors, so this is what I put together for her…

Sofa custom made as an L shaped sectional and covered in a baja taupe cotton fabric –
For the accent chair, I suggested a wing chair in a rust colored Sunbrella fabric for easy clean up:
I suggested an iron side table to go next to the accent chair –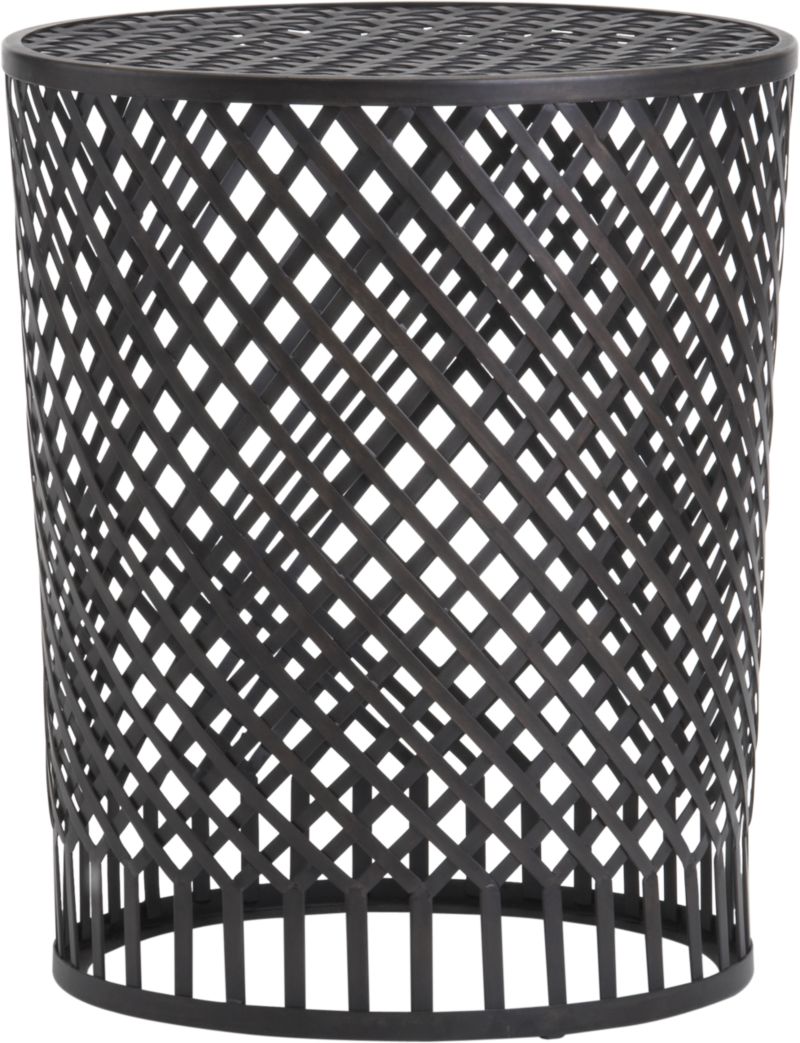 For the rug, I suggested this striped muted dhurri rug:
For the coffee table, they knew that they wanted the Brickmaker's Coffee Table, a fantastic choice –
For a floor lamp next to the L shaped sectional, I suggested the following tri-pod lamp:
For behind the sofa, I suggested going with this natural console table:
For more lighting, I suggested two of these gourd table lamps on either side of the console:
For the window treatments, I suggested a natural bamboo roman shade:
For accent pillows, I suggested going with the grey and creme tones, like these:
And I suggested a light gray for the walls with white trim
There you have it, a room e-design in neutral colors of gray, brown and rust, that I was able to come in under budget.  Out of respect to my clients and the services they pay for, I can not list sources.  If you would like an e-design or in person design consultation, please e-mail me at katecollinsinteriors@gmail.com.
Entry filed under: Uncategorized.