Breakfast Room
June 8, 2010 at 7:14 AM 3 comments
I'm working on a virtual design project for a client who has a separate breakfast room off of her kitchen. This is not her main dining room, rather a spot for breakfast. She requested color, color, color!  Nicky Hilton's breakfast room (shown above) is an example where color takes center stage.
I have presented my client with two different designs; the one I will show today is all about the color and the one tomorrow is a bit more subdued but still bright and fresh. I've decided not to include where these items are coming from since that is part of the service that you get when I design a room for you. But here is what I've come up with:
The table – a wonderful splash of color to bring warmth to your everyday.
This watermelon colored dining room table will make a smaller room look larger with it's bright color. Since this table is a bit more modern and my client tends toward the traditional, the rest of the room will be more traditional but still colorful.
The chairs: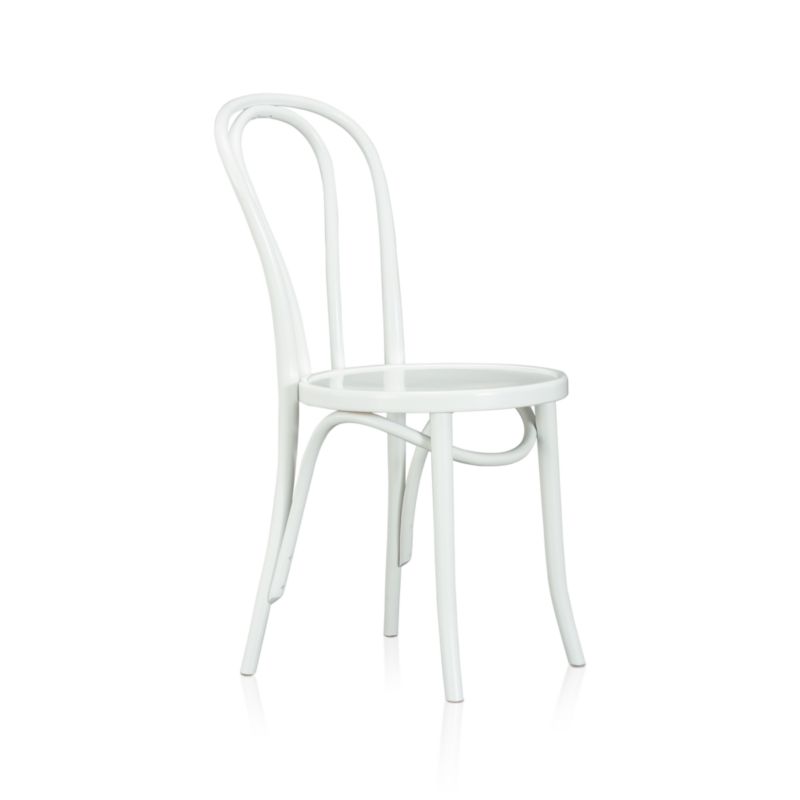 A traditional bentwood bistro chair and the white will continue along with the fresh, crisp theme.
I'm loving these fun palm beachy colors with the watermelon table
The chandelier will tie in to the white chairs:
The walls would be painted a soft, soft yellow that is almost imperceptible to the eye and looks like a warm white.
The curtains will be white with a watermelon (that compliments the table) one ticking stripe tape at the edge of the curtains. Luckily for my client, she is an incredibly talented seamstress, so she can make her own curtains. The curtains should be raised above the window and long to the floor, like these below.
For the table centerpiece old blue glass
Again my client is in luck because her daughter is a professional photographer so she can blow up her daughter's work. Otherwise, I would suggest fun, poppy art mixed in with family pictures and grandchildren art:
Or instead, going with one large mirror.
Stay tuned for Look Number 2 tomorrow. If you would like me to virtually design a room for you, I can provide you with a list of shopping items as well as instructions on where to place the items. You can contact me at katecollinsinteriors@gmail.com.
Entry filed under: Uncategorized.